OK gather round all Luxshoppe enthusiasts! It's time for a:
Luxshoppe showdown cage match blood bath!
The contestants are:
Precious
El Toro
Mike
Mud
Sun Tzu
Engie
paranoiarodeo
Any one else who wishes to jump in on this cage match is free to do so.
Here are the rules. Everyone gets to make as many jabs as they wish. You must use a part of all the below images, in addition to
- Any picture of Dustin you can find
- This years Luxtoberfest logo
- Pictures of Luxers that you find here in the forums
You don't have to share .psds, but if someone wishes to directly respond to a jab you've posted and requests the .psd, you must give it to them.
The theme of your image can be whatever you want, but bonus points are given if you target one of your opponents, or me. (But try to keep it above the belt).
You all have till midnight Lord Quasar time on Oct 14 to get in as many jabs as you wish. Lord Quasar will then choose the top 4 contestants to move on to the semi-finals. You must post all jabs in this thread and every jab must use a part of all the following images: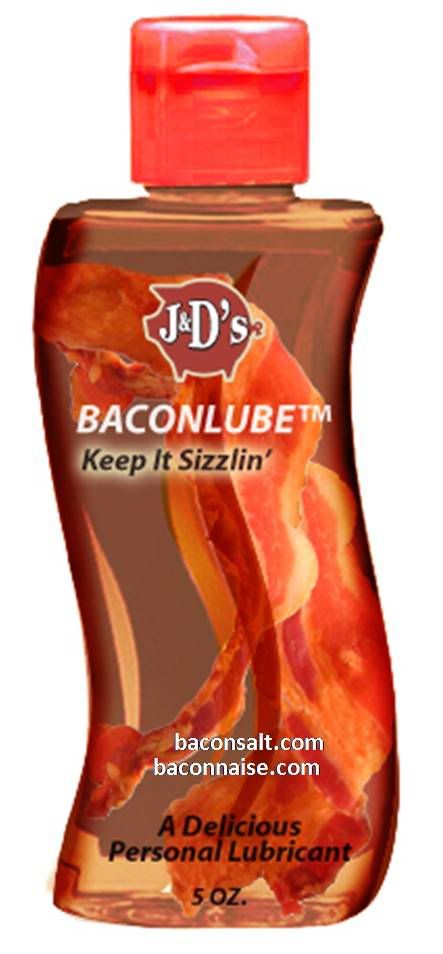 Lower the CAGE!!!!
and FIGHT!!!!